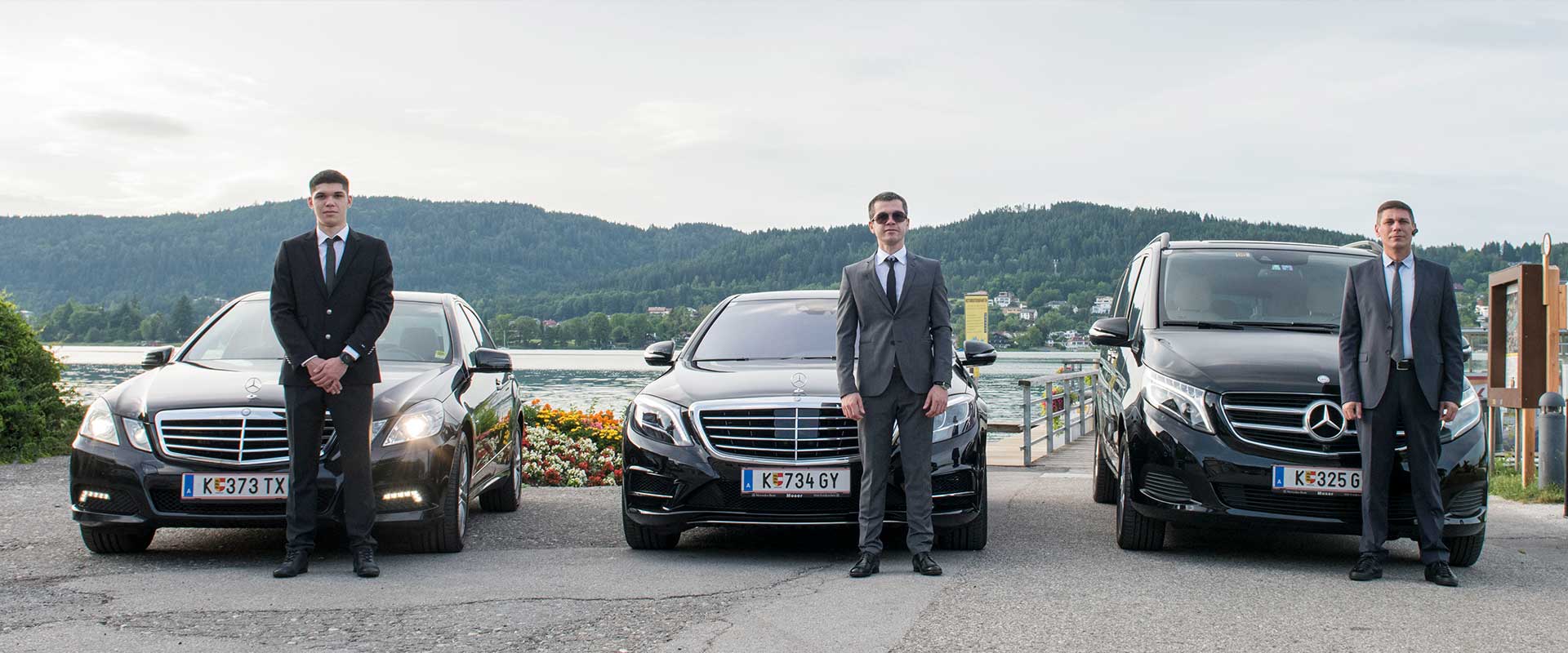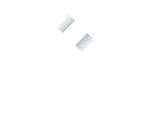 CARINTHIA TRANSFERS
KLAGENFURT
Carinthia Transfers – Your VIP Taxi Partner and Limousine Service around Klagenfurt
Carinthia Transfers offers a reliable VIP Taxi and a serious Limousine Service from and to Klagenfurt Airport. Of course we are also acting for other Airports in and around Carinthia.
Online Booking / Price Calculator
You'll make a find at Carinthia Transfers when you're looking for an exquisite but affordable VIP Taxi and Limousine Service in and around Carinthia. We are offering our clients several Transfers and Taxi Services in premium Mercedes cars. We are the right reference when it comes to a private vehicle for short excursions or business appointments. We are your reliable Airport Taxi from and to Klagenfurt. Of course, we are also responsible for Airport Transfers around Ljubljana (Laibach) Airport. Our goal is to combine comfort, safety and integrity by offering a prime service for a good price. Our chauffeurs are annually trained, know their way around the area and speak several different languages.
At Carinthia Transfers and Limousine Services we strongly mind a courteous attitude and neat occurrence when it comes to our drivers. At all Airport Transfers in and around Carinthia you will notice that we are no common Taxi – there is no taxameter, no radio talk and there are no additional costs. For our clients we are available 24/7. Of course we are also on hand for small trips outside the city and a day full of business appointments in the city Klagenfurt. Our Prime Limousines in Carinthia are equipped with free WiFi and cooling drinks. At longer drives in our VIP Taxi Carinthia you may use our back seat monitors to watch a movie of your choice. Lean back and enjoy the ride with Carinthia Transfers!
or give us a call
+43 676 92 333 84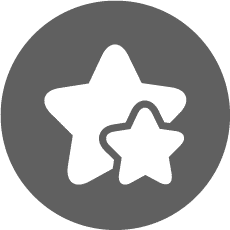 Premium Cars
Enjoy your safe drive through Carinthia in the best-equipped, newest S, V and E class Mercedes car models.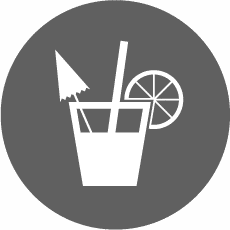 Cooling Beverages
For our clients we have prepared cooling drinks for all transfers with our premium Mercedes vehicles.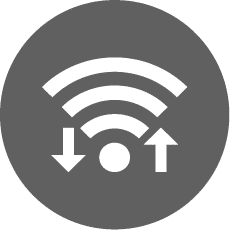 WiFi
All of our prime limousines are equipped with WiFi, which as a matter of course can be used cost-free by our clients.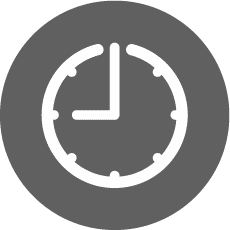 Punctuality
Reliability is one of our key factors. As a Taxi company, our highest goal is to chauffeur our clients safe and on time.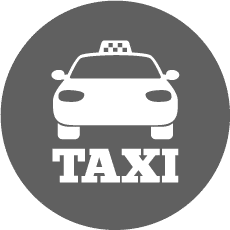 Top Chauffeurs
All of our friendly drivers are annually trained, know their way around the area and speak several tongues.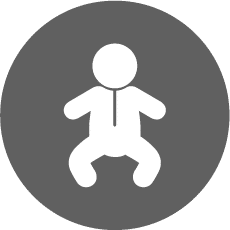 Baby & Child Seats
To safely host your children in our VIP Taxi, we will of course equip our premium cars with baby and child car seats.

Best Price Guarantee
If you can find a better price for your transfers at another vendor, we will of course omit the difference – best prices for our clients.

Fixed Prices
At Carinthia Transfers you will get all of your drives (extras included) for a fixed price – there are no hidden costs for you.

Flight Monitoring
Don't worry when your flight is delayed! We are tracking your flight times and are prepared for latency – it won't cost you anything.
The limousine was really tidy and the driver was neat too. Thanks for the ride!
Perfect cab for a day at the congress: the chauffeur was patient and waited in between. Totally recommendable!
We booked like half a day before we arrived and still everything worked out fine. We were relieved to find such a flexible company for our ride.
Thanks for the reliable pickup, even though my flight way delayed! I'll definitely be back with your company.